Peopl Insurance
Stop paying above the odds! Get a fast and easy quote from Peopl Insurance today.
---
Our proposition is simple – the best and fairest insurance, from the fairest people. 
Peopl Insurance was born from the belief that insurance doesn't work in favor of those it's supposed to serve.  At Croí Laighean Credit Union, we're offering a new type of insurance based on the collective power of ordinary people coming together to change things.
Every year customers pay more than should when it comes to their renewal. That's why we recommend that our members check their renewal price and get a free no-obligation quote from Peopl Insurance – you will be surprised at how much you can save!
Peopl Insurance is backed by some of the leading Insurance companies in Royal London, RSA, AIG, Liberty, and Mapfre, we will ensure that you get a fair quote every time.
To learn more about our Credit Union Insurance, please click on the insurance link above, or call 0818 293 446
---
Backed by some of the biggest global insurance companies including: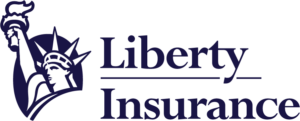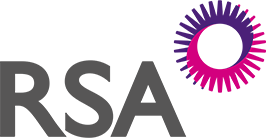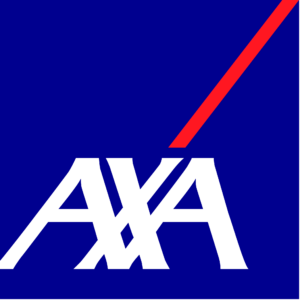 About Peopl. Insurance