2021 Community Fund
We love giving back to our local community!
That's why we created the Community Fund – an initiative designed to help local clubs and organisations across our Common Bond, to prosper and achieve their goals.
This year, we have provided €50,000 to support local clubs and voluntary organisations in our local community!
The Community Fund is now closed to new entries.
View the list of 2021 Recipients: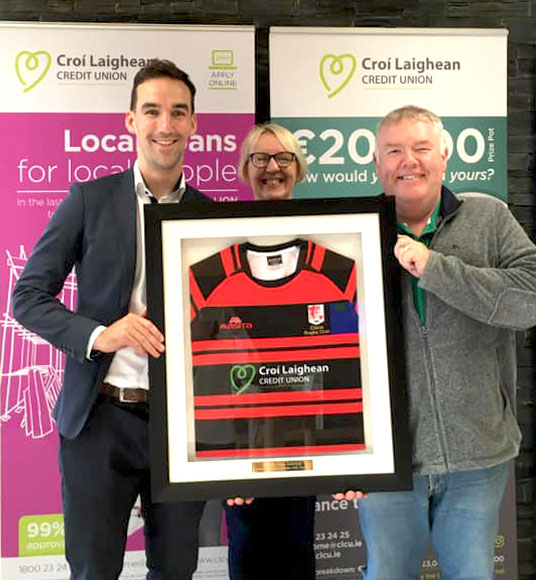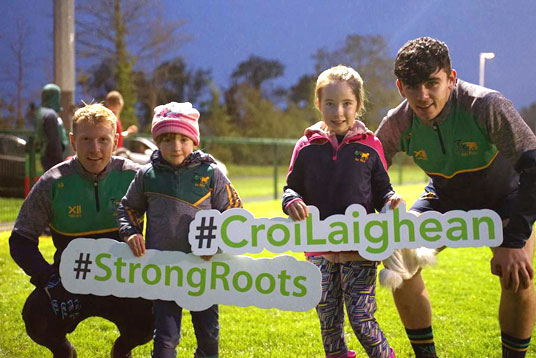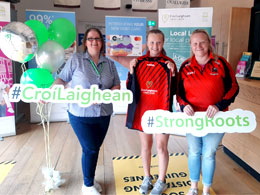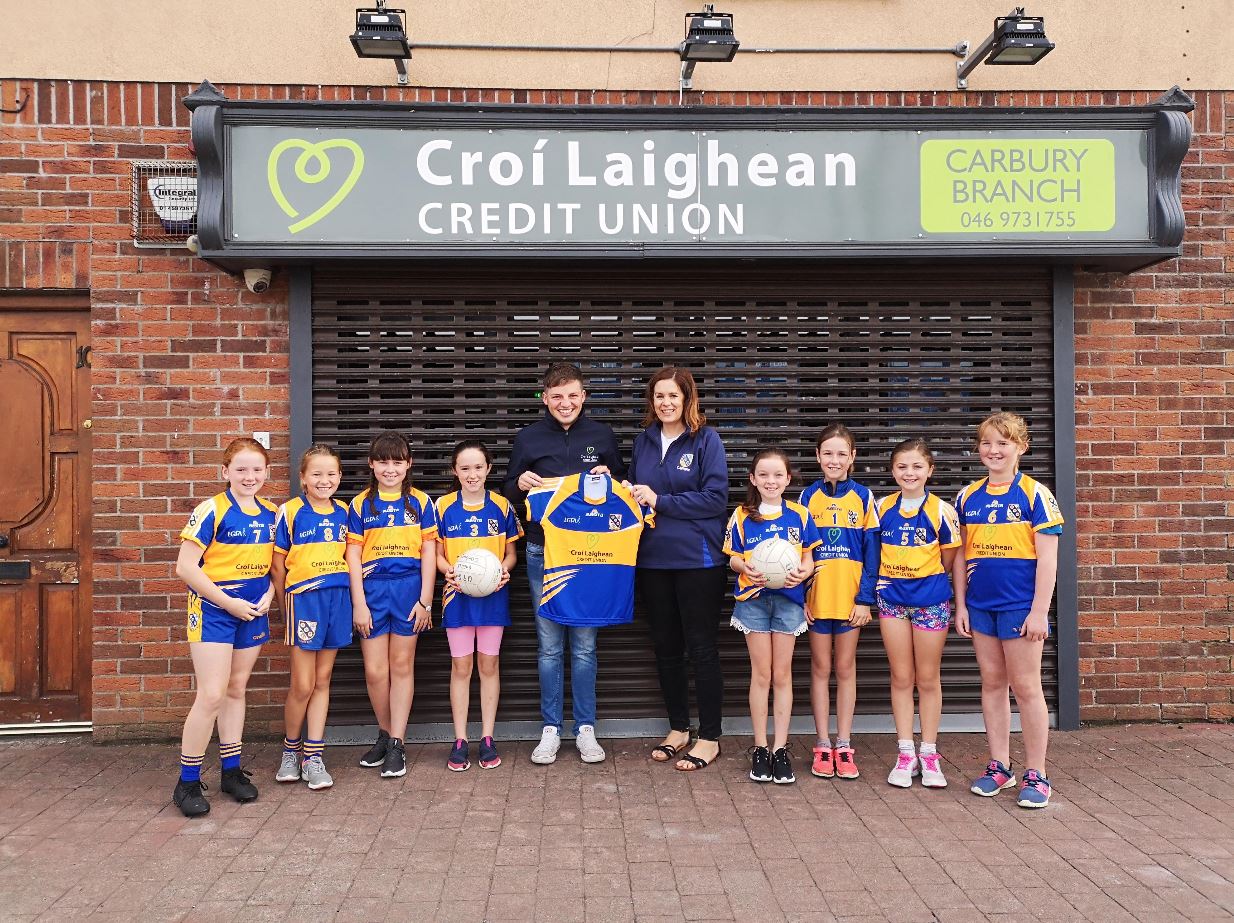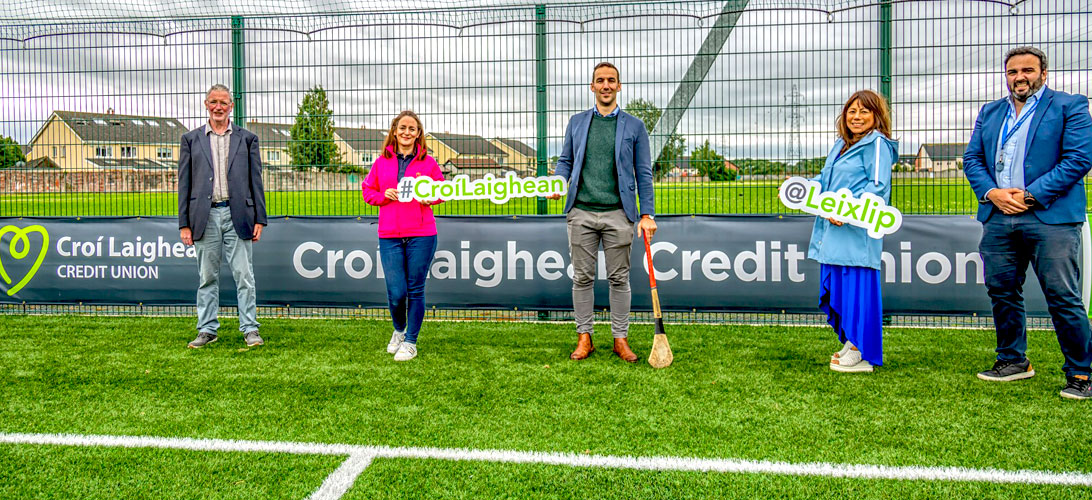 How it works
Clubs & organisations must hold an active account with Croí Laighean Credit Union and be located within our Common Bond area.
They should complete an application form and submit it online or to their local branch.
Entries must be submitted no later than Friday, 2 July 2021. Late entries will not be considered.
Our Community Fund Committee will review each application and make a final decision regarding how funds will be allocated.
All applicants will be notified of the outcome before Tuesday, 3 August 2021.
Frequently Asked Questions
Our club/organisation does not have an account with Croí Laighean, can we still apply?
Yes – to open an account, please contact martin.fitzgerald@clcu.ie. Once your account is set up and active, you can then use the details to apply for the 2021 Community Fund.
Our club's account is dormant, are we eligible to apply?
The account will need to be reactivated before you can apply for the Community Fund. To reactivate your account, please contact martin.fitzgerald@clcu.ie.
Can we request a deadline extension?
No extensions will be granted. This is to ensure fairness to all entrants and facilitate timely communication of outcomes for all applicants.
How do I know if our club/organisation is within the Common Bond?
You can check if your club/organisation is in our Common Bond area by clicking here.